Find us a local festivals in WNY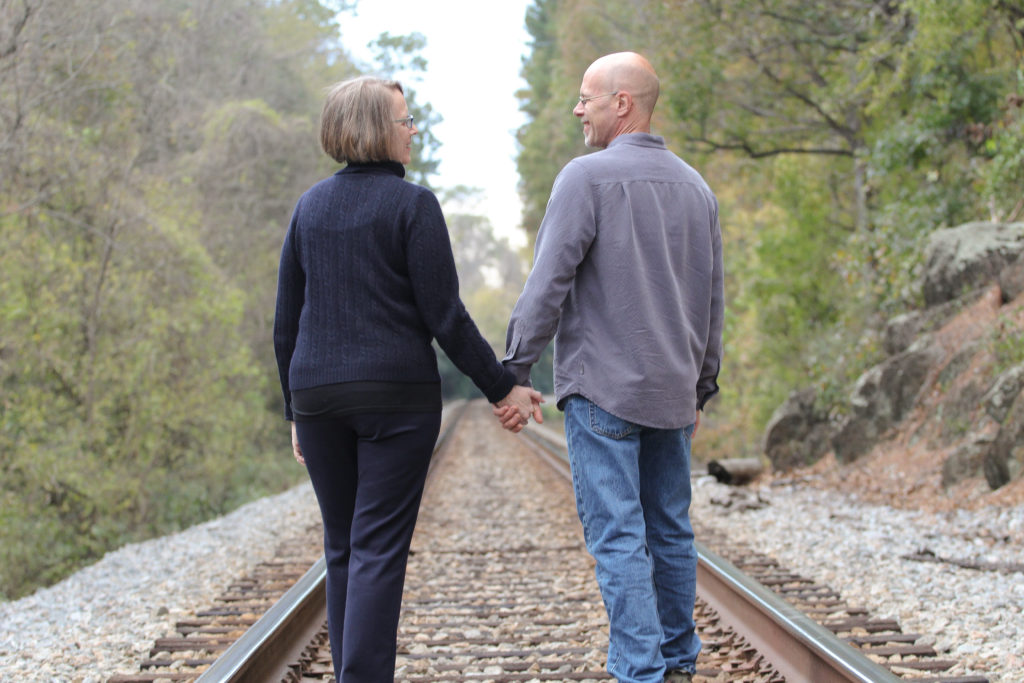 Tom and I along with our three youngest children moved to Ethiopia in 20019 where we stayed for the majority of the time until 2016. We have also spent 5 months in Kazakhstan and Nepal each and volunteered throughout the USA. With plans to move to Kazakhstan disrupted by the pandemic, we moved back to our hometown of Lakewood NY where we re-opened and redesigned our gift shop into an old-fashioned Toy and Candy store. We continue to support our programs in Ethiopia and since the start of the War in Ukraine, we have been very active in raising over $600,000 in support and and aid while making continues trips into Ukraine on various trips to be sure we are up to date on the current needs of the people. Read more…an
6 Baers Toy & Gift Shoppe
6 Baers Toy & Gift Shoppe 
We are an old-fashioned Toy and Candy Store and gift shop for all ages! 
50 Chautauqua Ave Lakewood New York 
Open daily 10-6 Tuesday-Saturday
Sunday 12-5
Closed Mondays
Chautauqua Countys only old fashioned toy and candy store, 6 Baers Toy & Gift Shoppe strives to bring back old joy-filled memories while creating new ones with friends and family!
 For your convenience,  a small boutique is also located inside Ashville General Store, Ashville, NY Open daily 7-8pm
 We sell a variety of gift items, vintage-inspired toys, candy (Lakewood only), puzzles, kits, chocolates, socks galore, toddler toys, puppets, candles, teas, outdoor activities, and educational products for kids of all ages, and so much more.  The product changes often as we strive to always have new creative items from the USA and abroad!