6 Baers Toy & Gift Shoppe  
50 Chautauqua Avenue, Lakewood, New York 
Daily 9-5
Chautauqua County's  Old Fashioned Toy and Candy gift shop features interactive toys and items for all ages!  Throwback toys, candy, chocolates, puzzles, games, outdoor activities, DIocks, candles, puppets, fair trade bags and items, and more!
We specialize in finding unique toys and items from around the globe!  Ukraine, Spain, UK, France, Sweeden, Italy, USA, locally made, and more.
Thank you all for bringing joy and love to our little Shoppe! 
Tom and Sally Baer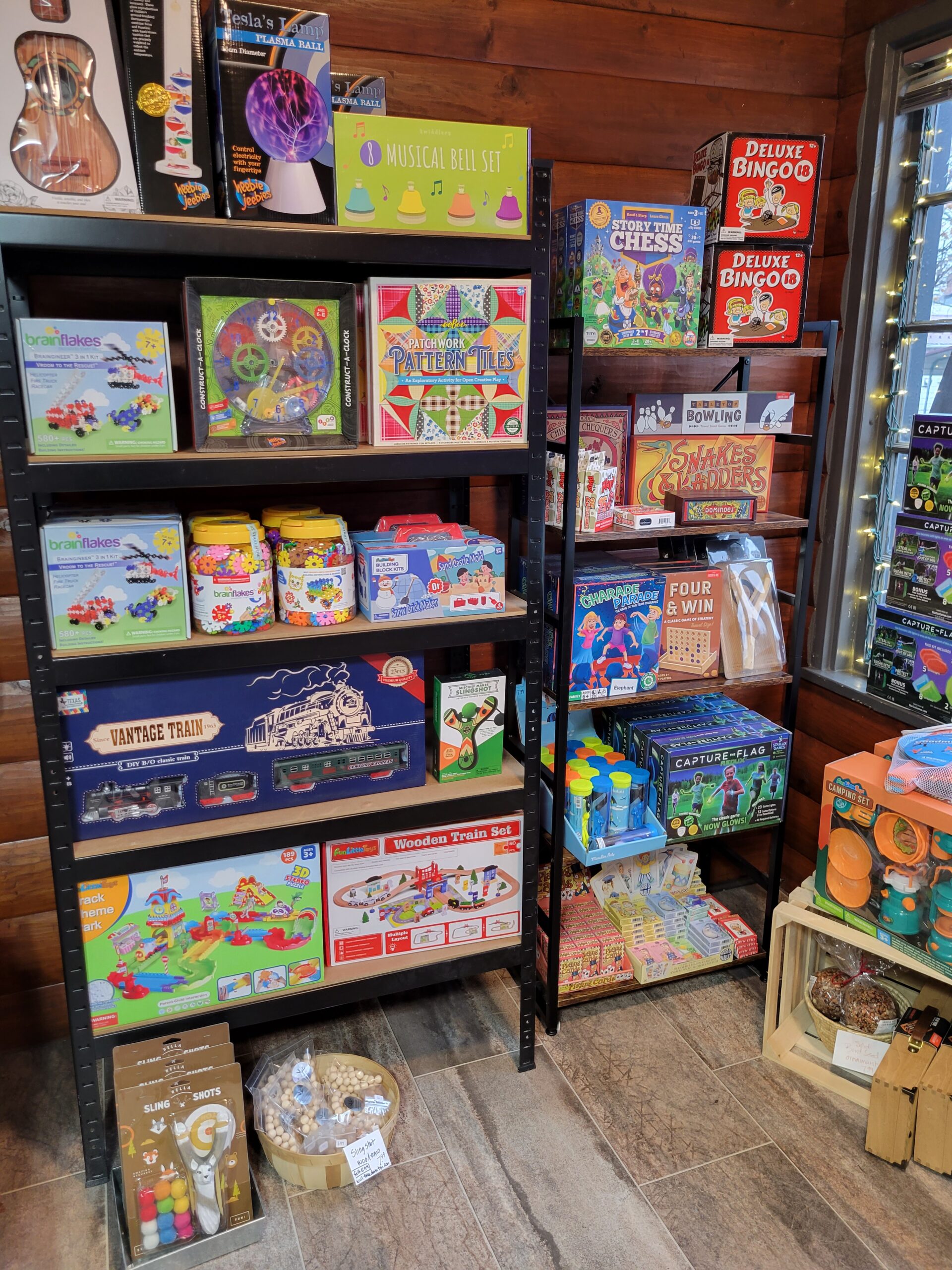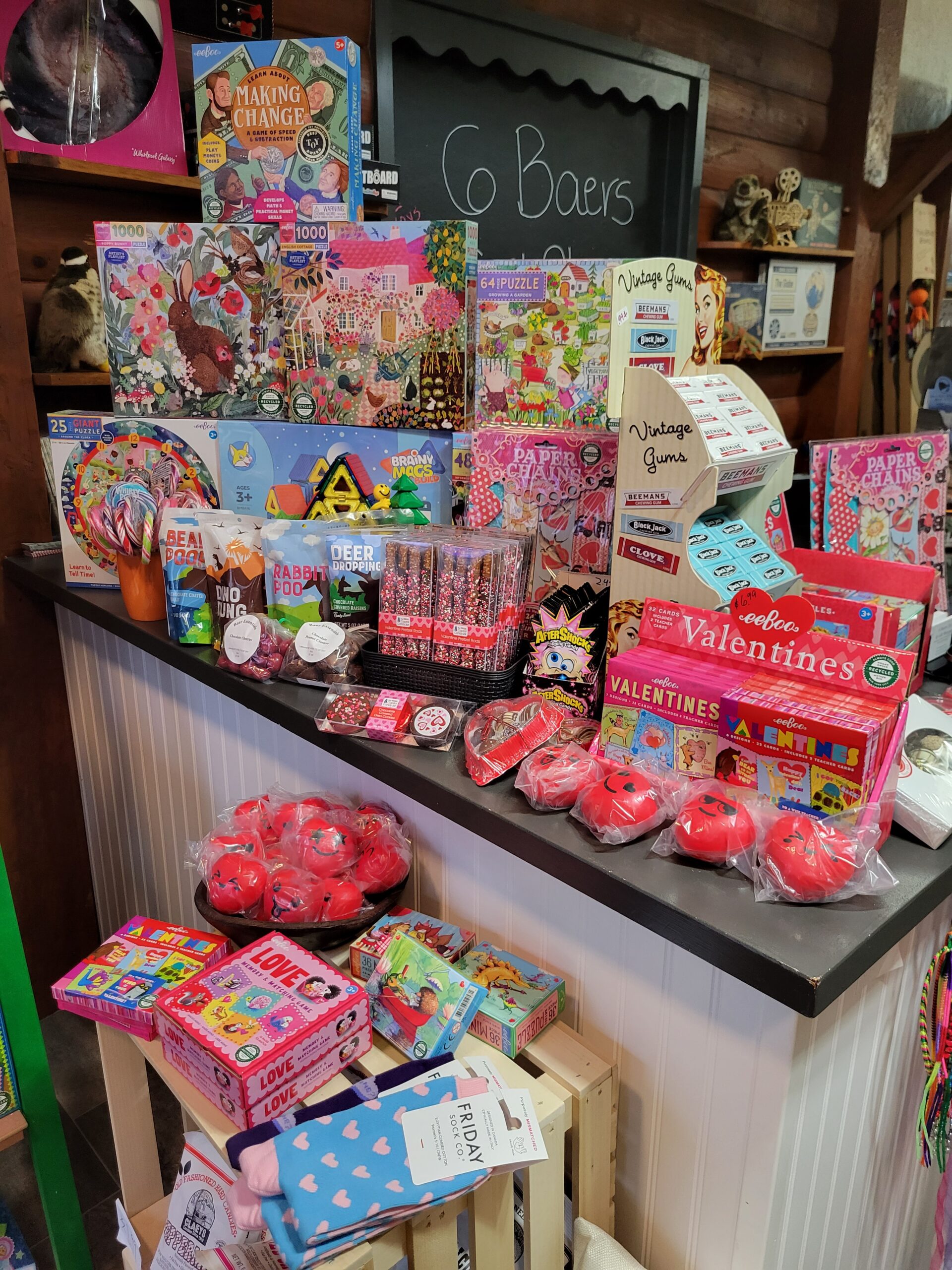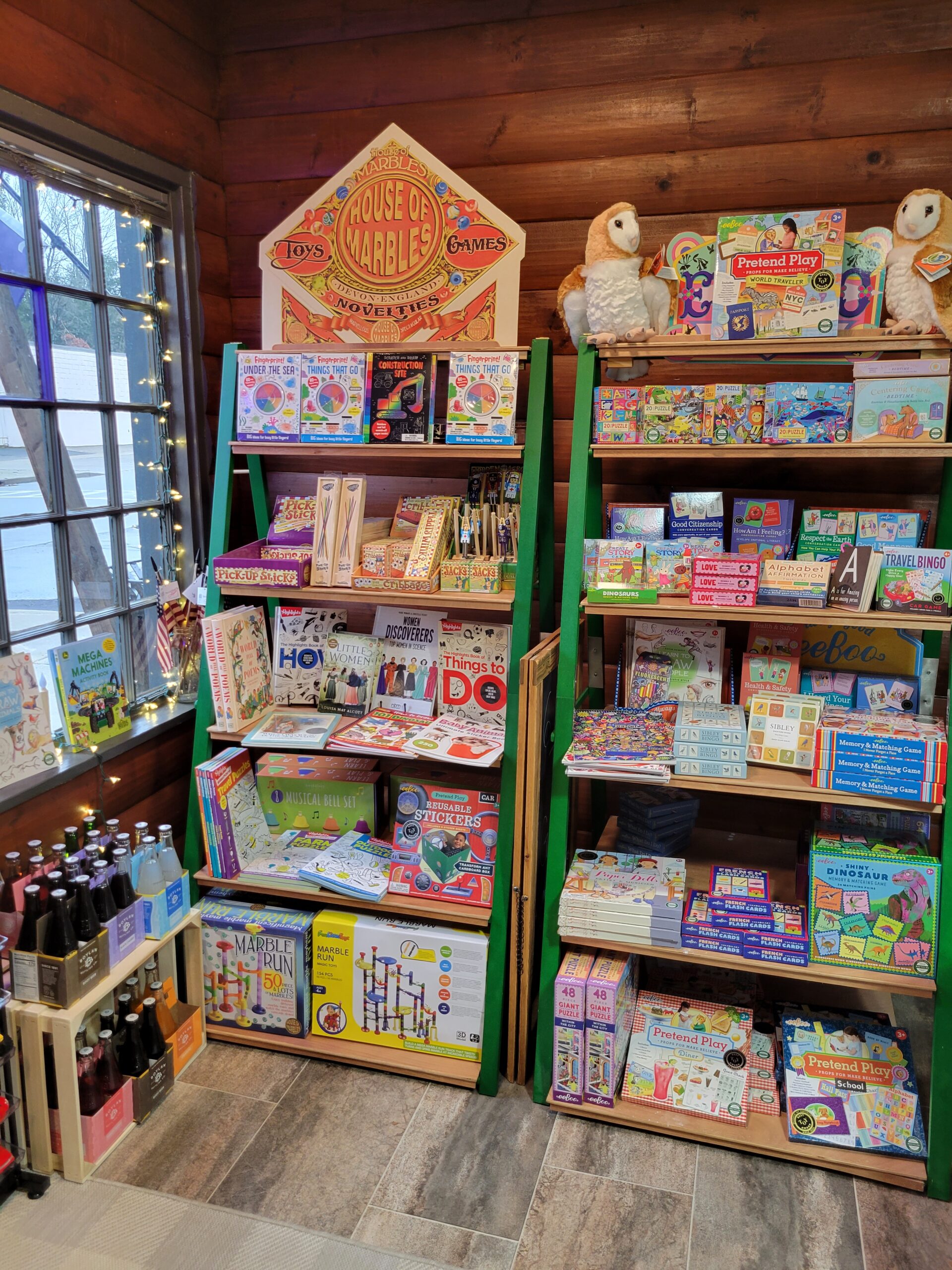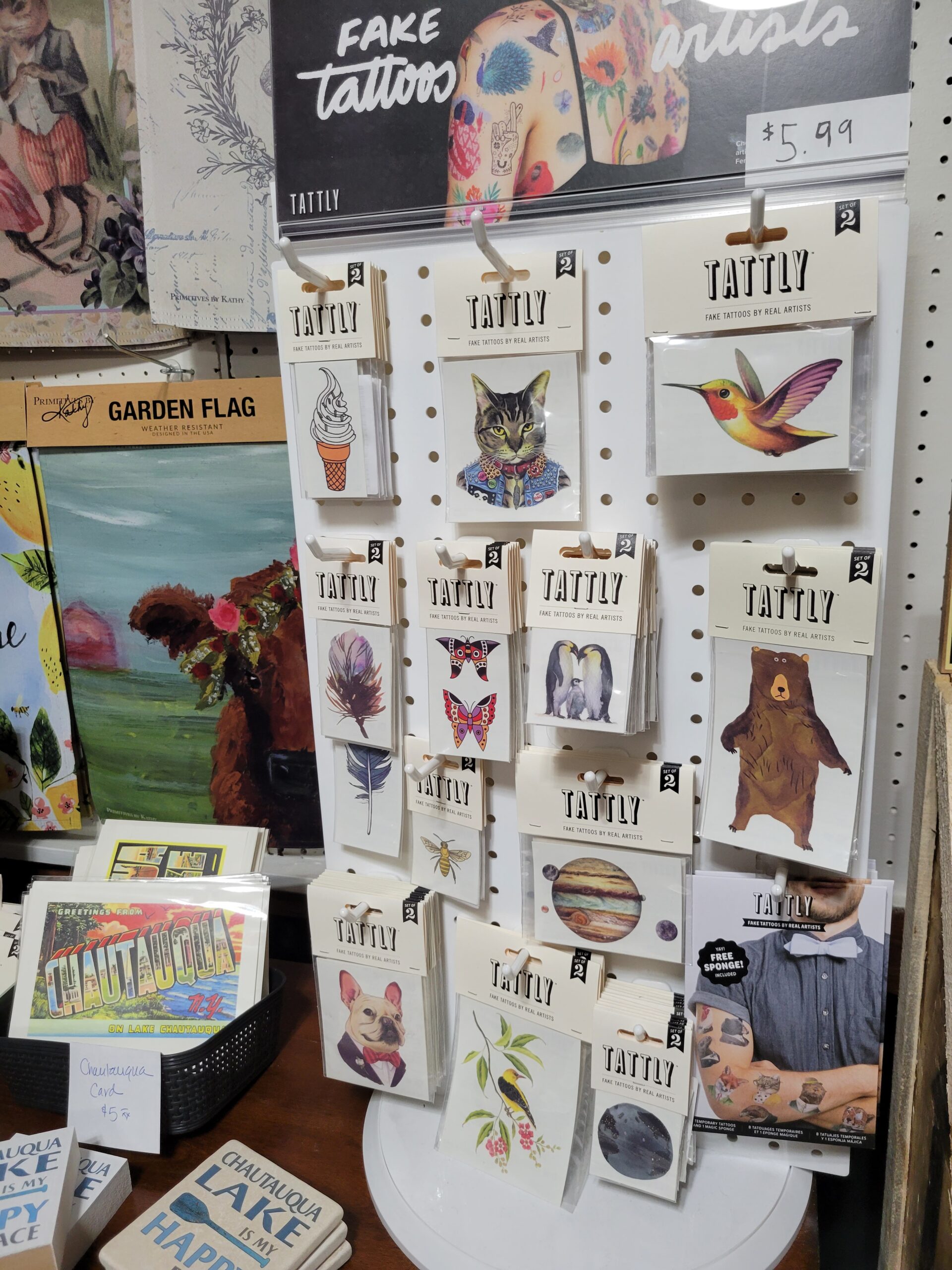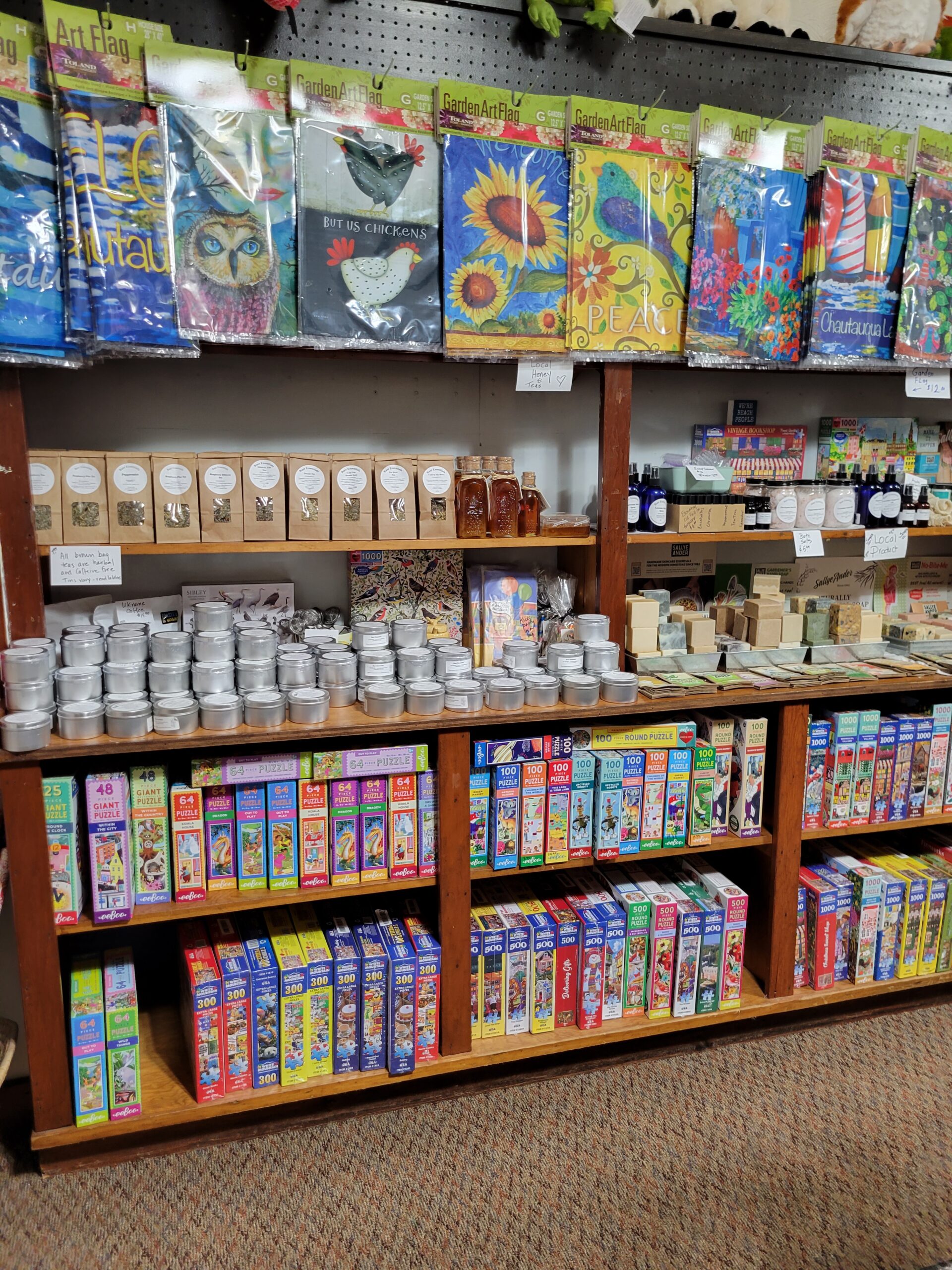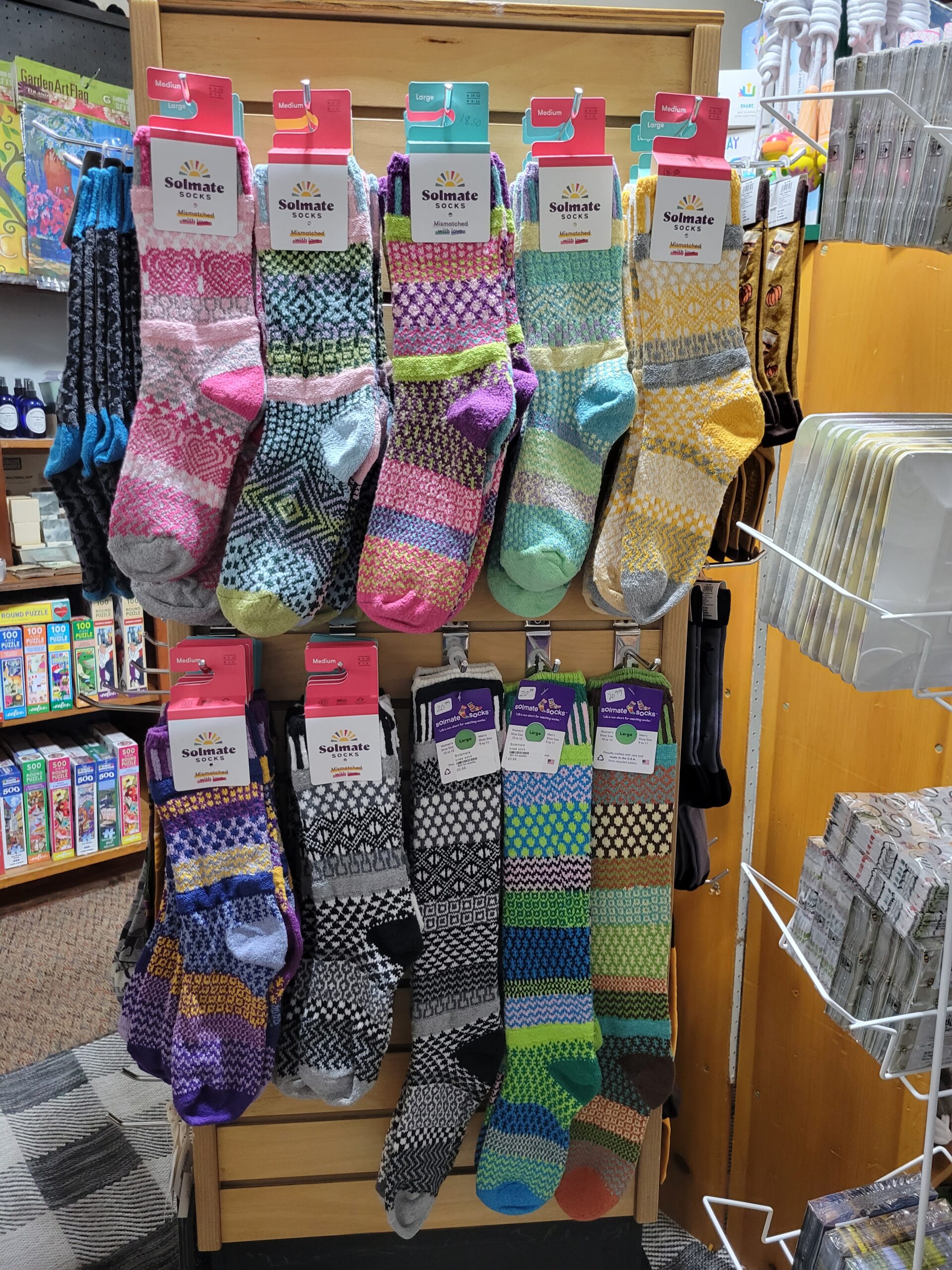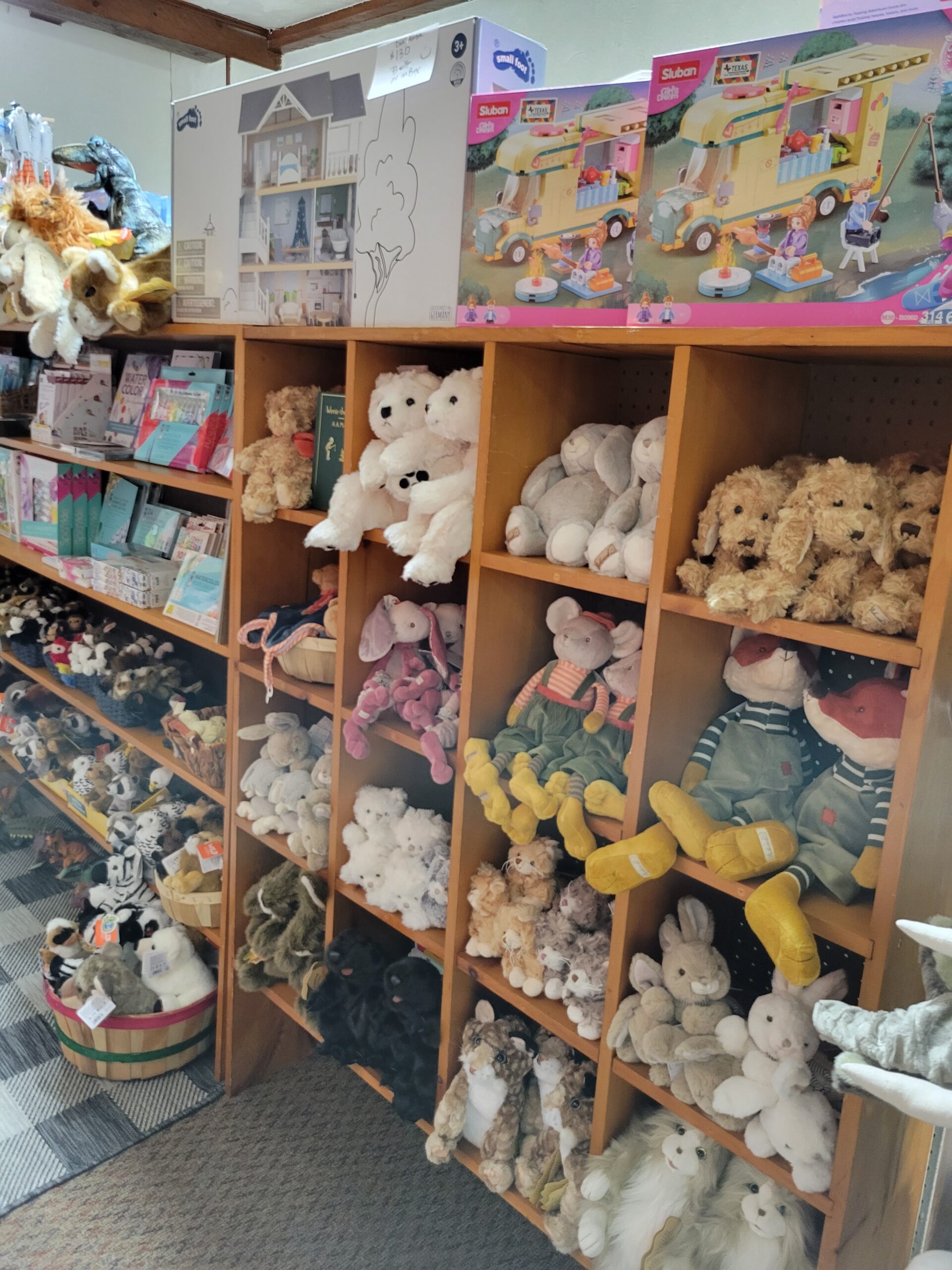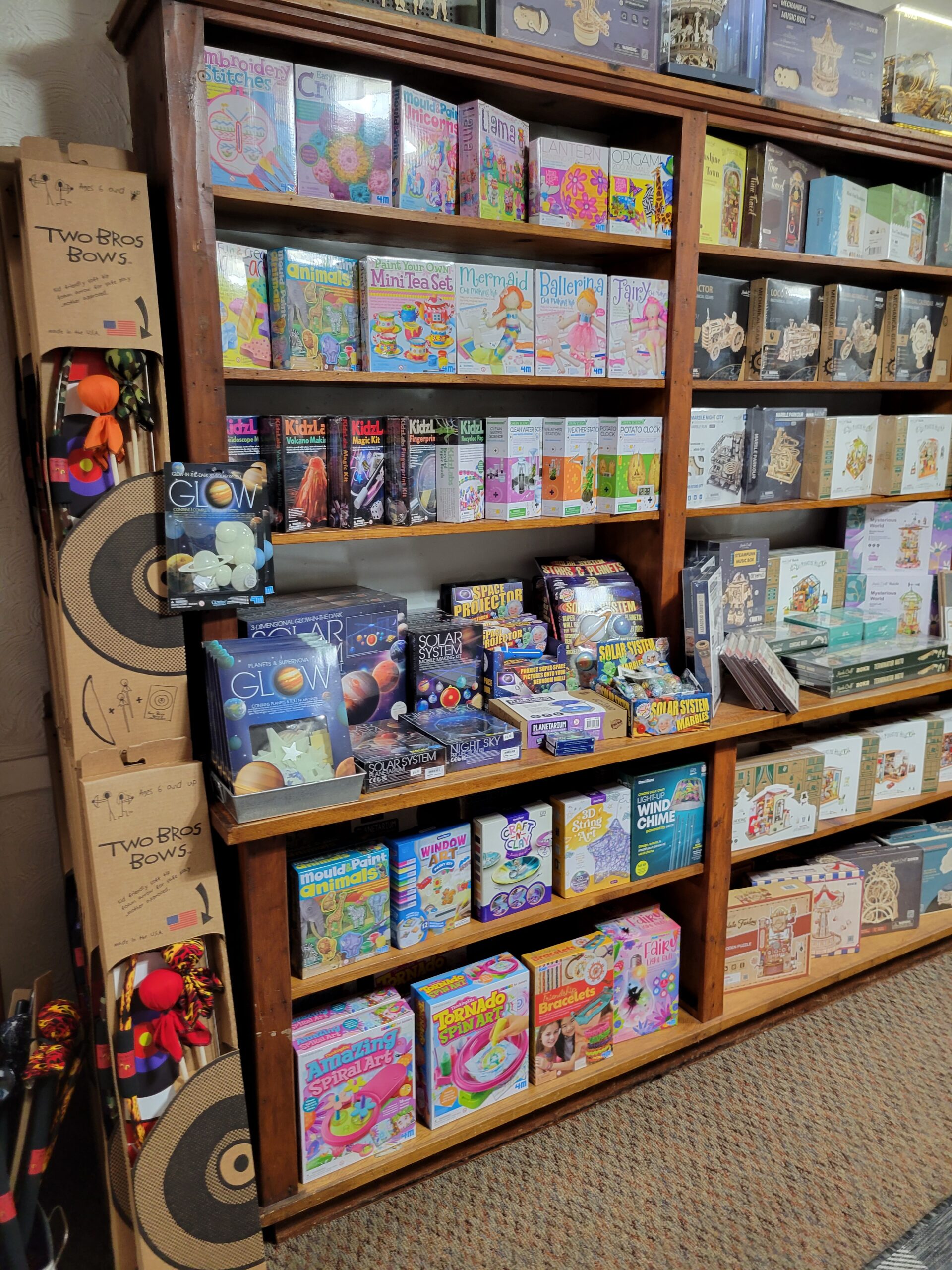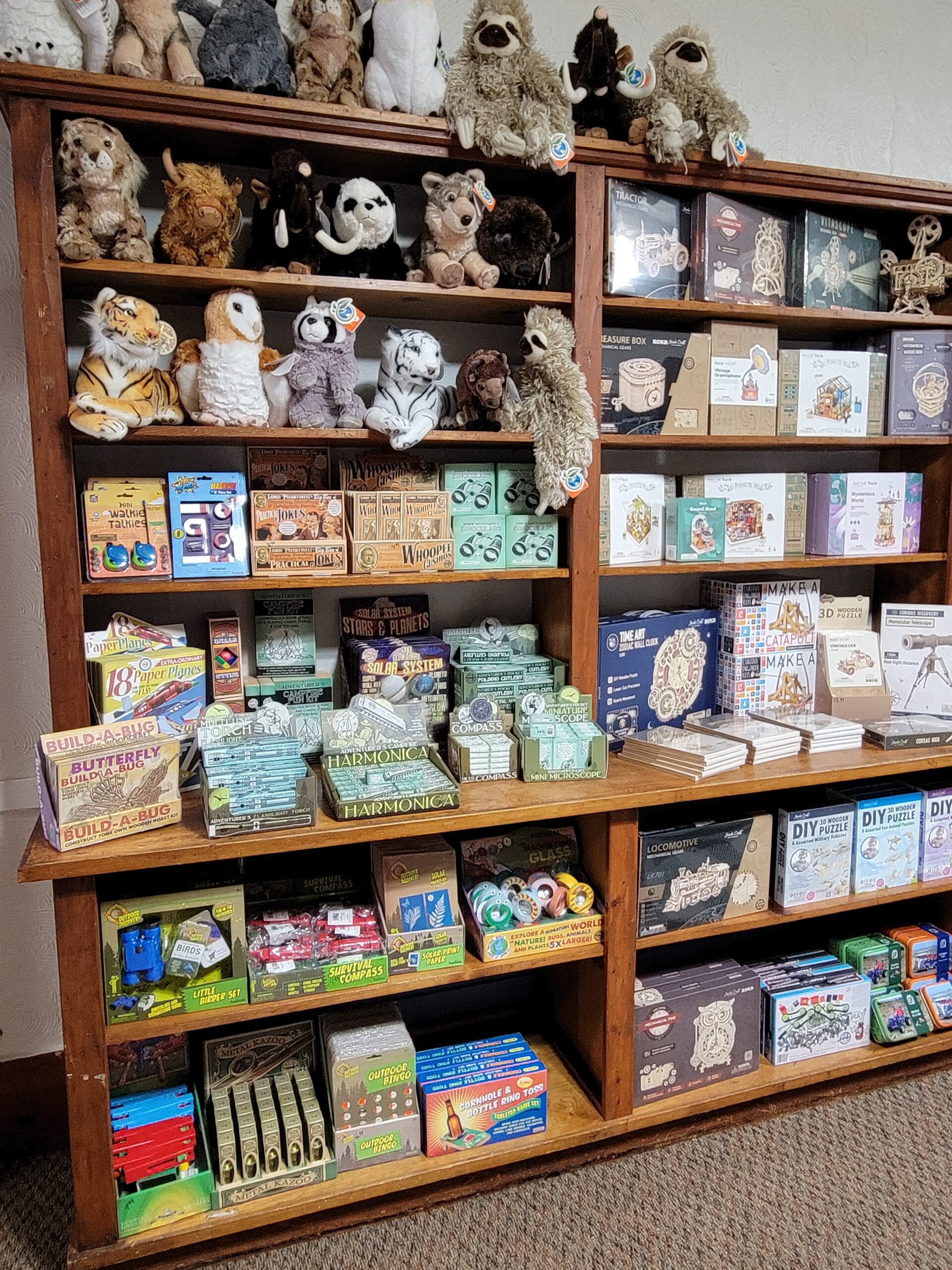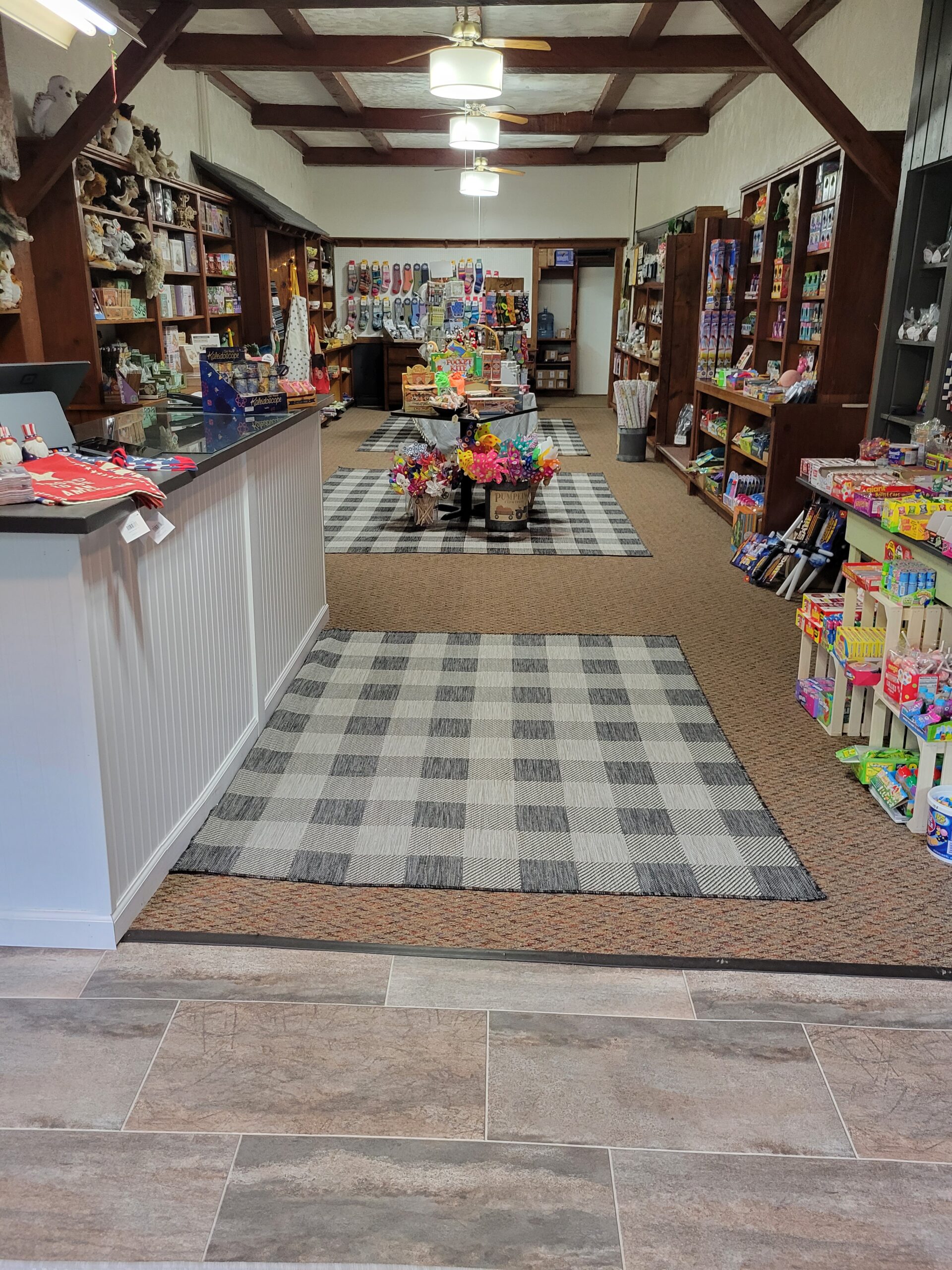 Tom and Sally Baer