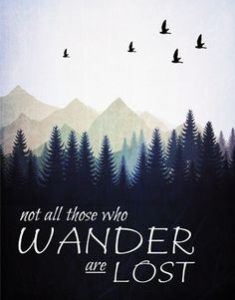 Since 2009, we would return to the USA from overseas for a few months each year and we ran a small gift shop in the heart of NYS's largest Amish settlement while working our small homestead raising Sammy the horse, Holly the ewe,  pigs, calves, layer and meat chickens, ducks, geese, cats and our resident dog, Bridgett. It was an amazing experience working in the Amish Community.
In 2018 we transitioned from overseas service to serving in the USA.  In the fall of 2018, we purchased a 5th wheel and truck to begin serving in various locations across the USA.
We homeschooled our 3 youngest children using a Charlotte Mason approach, more specifically Ambleside Online.
In 2020 we  relocated our 6 Baers Gift Shoppe to Ashville NY now located in the old Feed Mill that is Ashville General Store (since 1991!) In 2022 we started giving $300 per month to different local charities that our friends and customers suggest to us- feel free to let us know what local charity (Wester New York) that you would like to see a donation go to!)  This is our way of giving back to the local community that has supported us for so many years while serving in different countries!
A special thank you to all of our customers and friends that have supported us since 2009!  We love each one of you and pray a special blessing upon you and hope that we might see you at Ashville General/Six Baer's Gift Shoppe!.  Until then- May Peace and Joy be with you.